A frequently asked question is can I paint my Cedar cladding?
Many ask because they have come to realize that a painted weatherboard will likely only need re-coating after 10-12 years, but stained or oiled Cedar weatherboards may need re-treatment every 3-5 years. So, is painting the Cedar a good option? No, not really.
The first reason why painting Cedar cladding is not a good idea is that you are covering up natural beauty of the wood's grain and not adding value to your property. Even if the Cedar is new and can be painted without the issues mentioned below, why would you invest in Cedar cladding and then not enjoy some of the benefits it offers?
The second reason why painting Cedar is not a good idea is that it can lead to some serious maintenance and weather-tightness issues.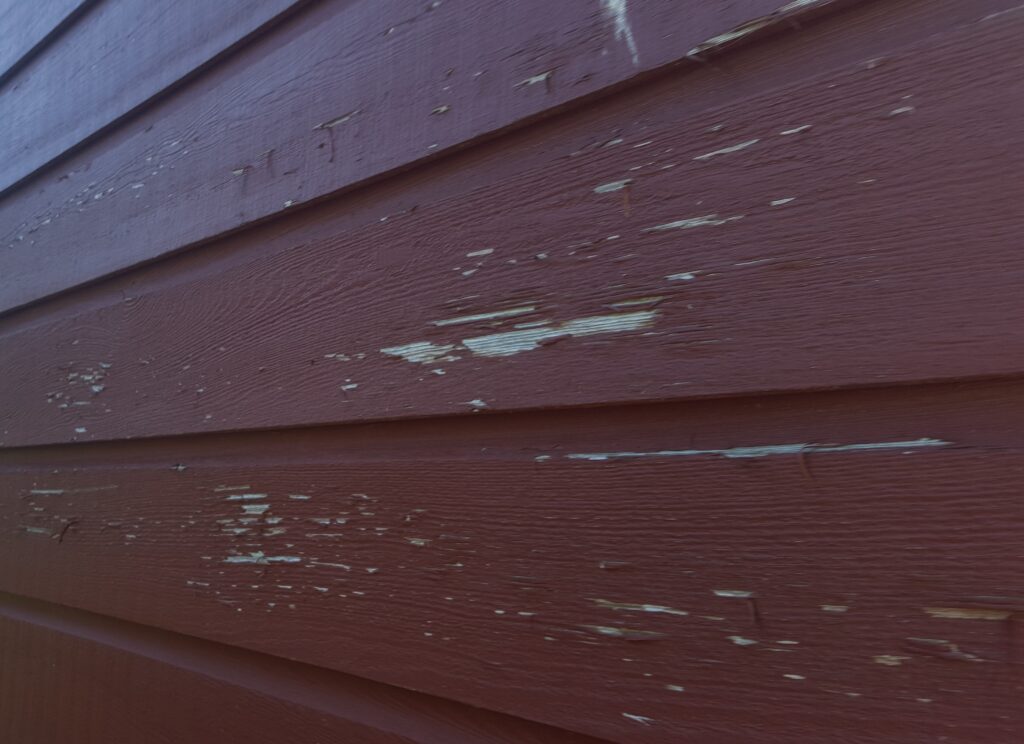 Cedar constantly contracts and expands with the changes in temperature and humidity levels. Weathered Cedar is likely to have small fissures, and even splits, in it is surface. Due to the constant movement, it is almost impossible to form a complete seal over these cracks, splits, or the joins in the timber.  Any moisture that gets on the boards will try to find its way in through any gaps.  That moisture can then be trapped in the weatherboard cladding and will cause them to decay and may migrate to the timber framing or internal walls of your home.
If you can successfully form a seal over the timber, you can trap the moisture in the timber. When it is exposed to the warmth of the sun that moisture will try to come out, creating blisters and then splitting the paint surface.  At that point the integrity of your paint film coating has been compromised and will now allow moisture to enter into the timber.
So, what are the recommended surface treatments for Cedar? Timber stains or wood oils. Both of these treatments are transparent coatings designed to be used for Cedar timber.  They will provide protection to the timber while allowing you to see the beauty of the natural grain and colours.
See Recommended Cedar Treatments.
If you are not sure about any of these matters, contact us for some advice.
Learn more about what you can do to maintain the Cedar on your home by reading our article What You Need to Know about Caring for the Cedar on Your New Home.